PRINCIPAL CONSEILLER DE CONFIANCE SPÉCIALISÉ DANS L'ASSURANCE QUALITÉ ET PROFESSIONNELLE
Qualité, formation, encadrement et conseils pour l'assurance professionnelle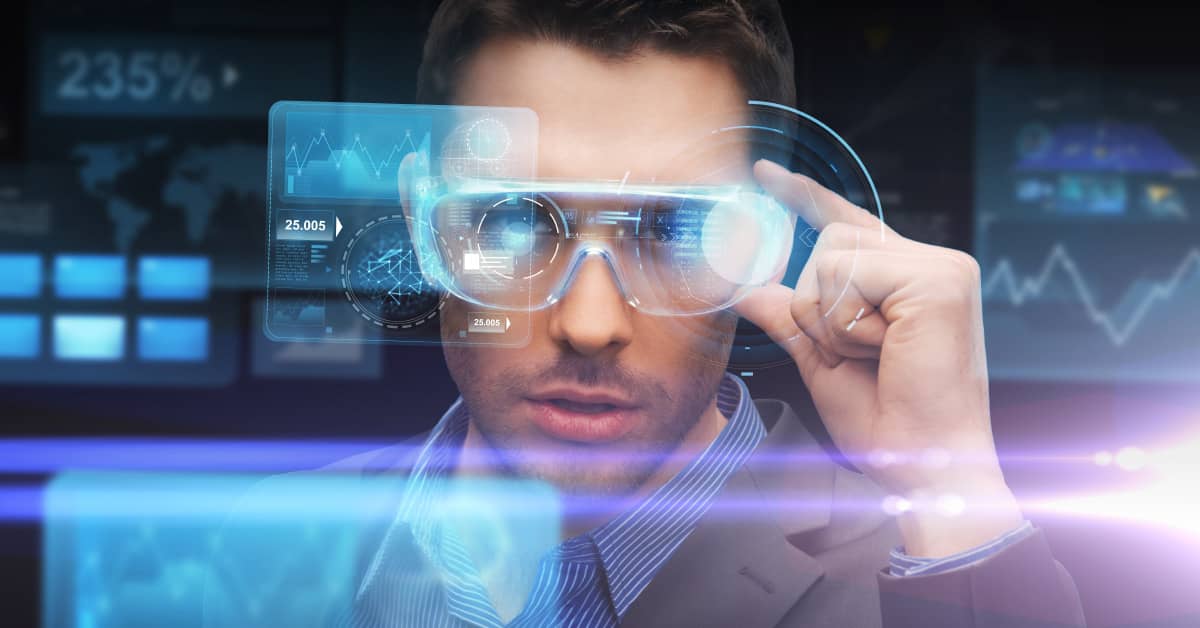 The food industry is in continuous development and ensuring quality and food safety is more important than ever. As a result, there is a growing need for good QA managers, professionals who are able to quickly and accurately anticipate trends and changing legislation, standards and customer requirements. But where can they be found? And how do you reach them?
AUTRES SUJETS POPULAIRESS
TRAVAILLER AU SEIN DE KTBA
Brenda et Michelle tirent une grande satisfaction professionnelle en tant que spécialistes AQ au sein de KTBA. Elles se sentent plus heureuses, mais l'entreprise pour laquelle elles travaillent tire également parti de leur expertise. Regardez la vidéo pour savoir pourquoi.